Reach your goals at the best gym in Birmingham, AL
01
Schedule a free intro with one of our professional coaches.
02
Develop your personalized training and nutrition program.
03
Start with the program, feel better and be amazed with the results.
What we do best.
Programs
Real people. Real results.
Members
This is not your run-of-the-mill gym. These are highly motivated and educated trainers, who offer the best solutions for strength training! Clear goals established before starting. Love the fact that everyone is so knowledgeable and experienced. Your goals become their goals. So happy to know Nate!
I have really enjoyed adding this into my fitness routine! I feel stronger and it's been really encouraging to see progress quickly. All of the coaches are very knowledgeable and are able to help me make small tweaks to improve my form and mechanics.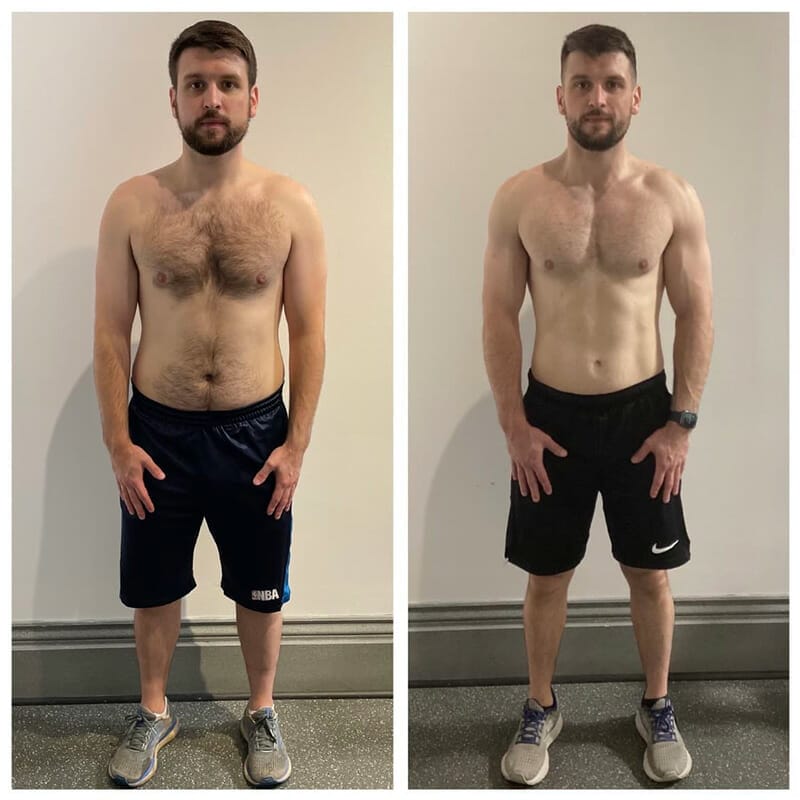 I joined Steel Strength on recommendation of a dear friend. Through the pandemic I had gained a lot of weight and used to feel horrible with my body aching/hurting most days- especially in the lower back. Nate has been a God sent- very attentive and helpful throughout the journey here. I've lost 10 lbs while continuing to gain muscle/strength.
Take the first step.
Ready to get started?
Fill out the form below to get started
Take the first step towards getting the results that you want
Free Intro